The inquiry of how long it will take to learn a certain guitar piece is a common question that pertains to nearly all guitar learners, but perhaps it is not the most appropriate question to ask.
Consider this alternative perspective: suppose you have been playing guitar for a few years and you pose the question, "How long will it take me to learn 'For the Love of God' by Steve Vai?"
Although this is just a hypothetical example, if I were to answer, I might say, "Based on your playing, if you practice for two hours per day, it should take you around six months."
If you take my response as gospel and follow it, but still fail to master the song after six months, you may begin to feel inadequate and less talented. This can lead to emotional distress and ultimately cause some to quit playing the guitar.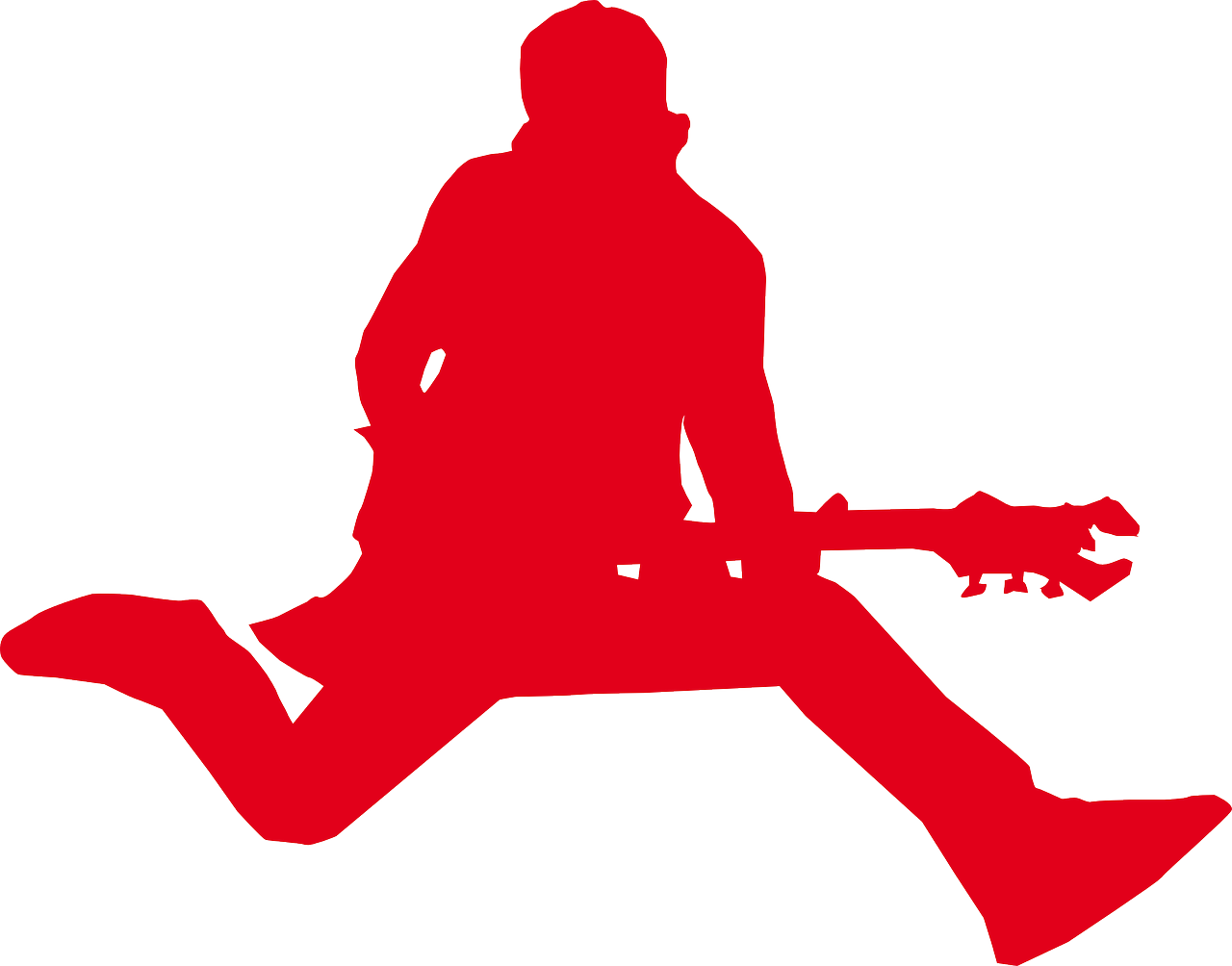 Setting arbitrary expectations can result in a downward spiral of negative thoughts, which is why I avoid answering this question without including multiple disclaimers. Instead of wondering about how long it will take you to learn a specific piece, it is essential to adopt a better mindset, one that involves creating good conditions in your life that will help you become a better guitar player and, more importantly, a happier guitar player.
This may include obtaining a guitar coach for feedback and weekly jam sessions with friends, setting goals without the pressure of deadlines, and enjoying the process.
Time-specific goals may have a constructive role in your guitar-playing life when you reach an advanced level, but for beginners and intermediate learners, deadlines may be more destructive than helpful. Rather than worrying about deadlines, focusing on developing positive habits that will lead you to your goals is crucial.
I hope this was helpful. You can watch the video below, where I explain this topic in more detail. If you're interested in developing your guitar skills and reaching your music goals, please check the different Elite Guitar Coaching Academy packages and how you can get private coaching from me.