Hey there! If you're a beginner in the market for your first electric guitar, you've come to the right place. With so many options out there, it can be tough to know where to start. But don't worry - I've got your back! I'll provide some tips for choosing a quality beginner guitar that fits your needs and budget. So, let's dive in and get you on your way to rocking out!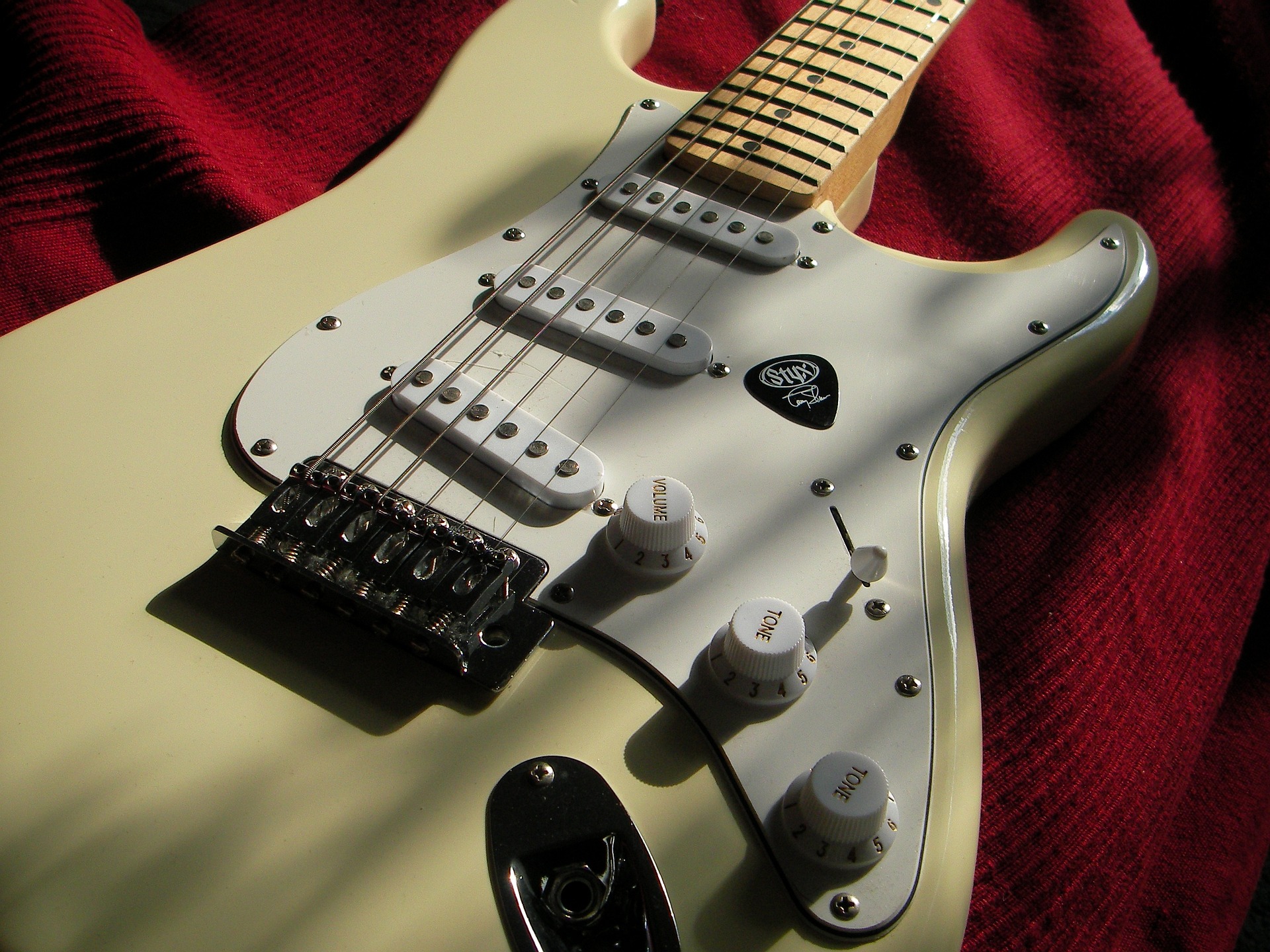 Best first electric guitar for a beginner
Usually, this question comes from someone who has been playing for some time or has a specific style in his/her mind. In this case, we are going to talk about a total beginner who wants to try out electric guitar playing, and, obviously, does not want to spend a lot of money. So, to minimize the risk, we need a value-for-money guitar that can do pretty much everything. Let us see what are the options:
My go-to option that fits the above requirements pretty well is a Fender Mexican Stratocaster. Why this guitar? Pretty simple. It is a jack of all trades and descent guitar, meaning that it can do about everything but not exceptionally. That makes it almost an ideal choice to get started because it is reasonably priced, it can be fixed relatively easily unlike some more expensive guitars, and it is much easier to find one on the used market for a better price.
If you have a guitar teacher or a guitar coach, I would strongly suggest taking him/her with you when you buy the guitar. Especially if you are a total beginner.
But what if you end up not enjoying playing guitar and you want to give up?
A usual fear is, what if you do not enjoy it as much as you thought you would? You will end up losing all this money? Well, here is what happens with this specific guitar. You can resell it quite easily and at a decent price. Even if you bought it used below $300, and kept it for 4-5 years, when you sell it afterwards, you can sell it for $200-250. This, effectively, means you have rented a pretty decent guitar for all these years, for only $50-100 max.
So far, so good! However, there is still so much more to know to ensure that you make a wise purchase decision. If you're serious about buying a used electric guitar, then you won't want to miss out my tips on what you should look for when buying a used electric guitar.
I hope this was helpful. You can watch the video below, where I explain this topic in more detail. If you're interested in developing your guitar skills and reaching your music goals, please check the different Elite Guitar Coaching Academy packages and how you can get private coaching from me.